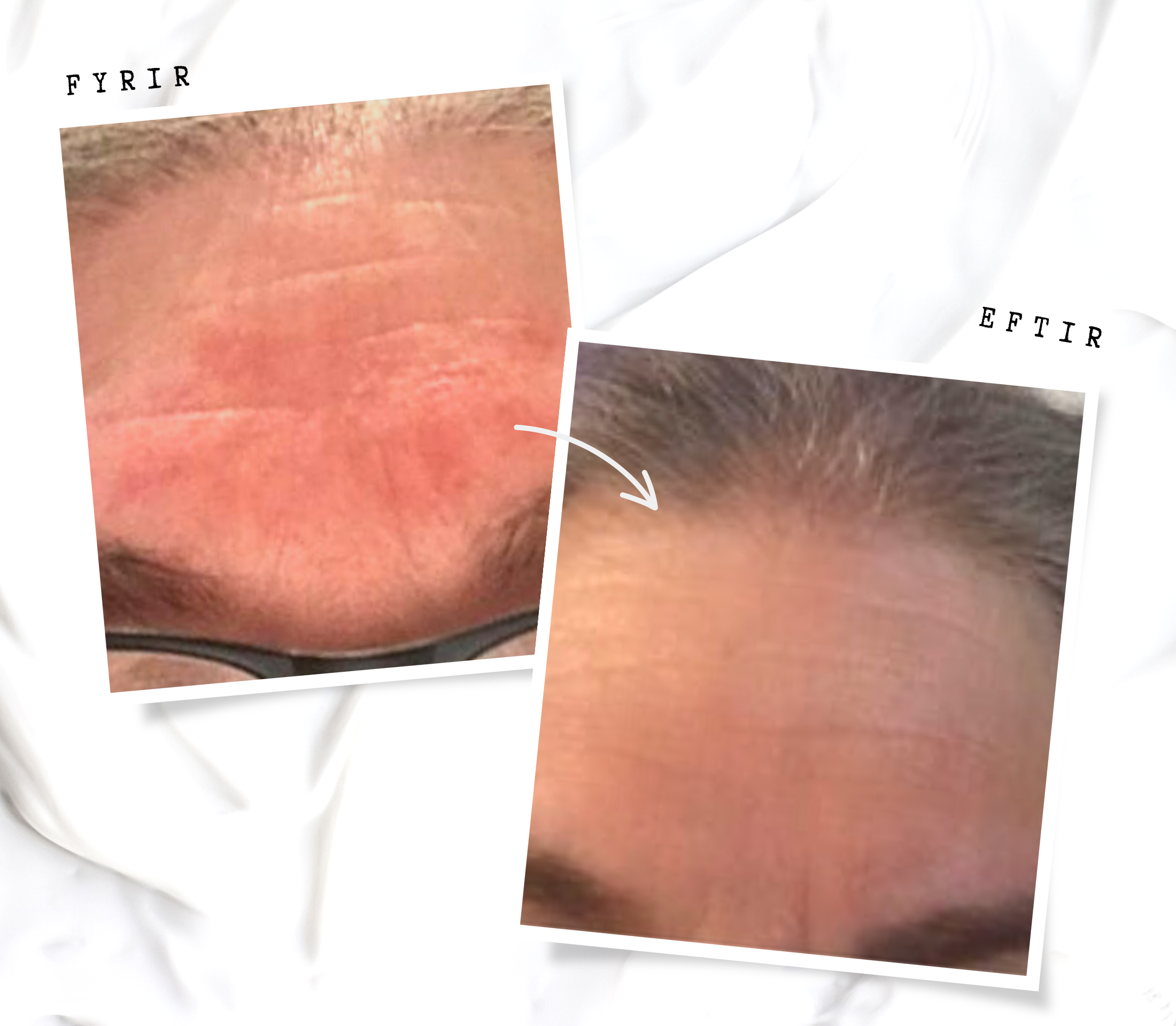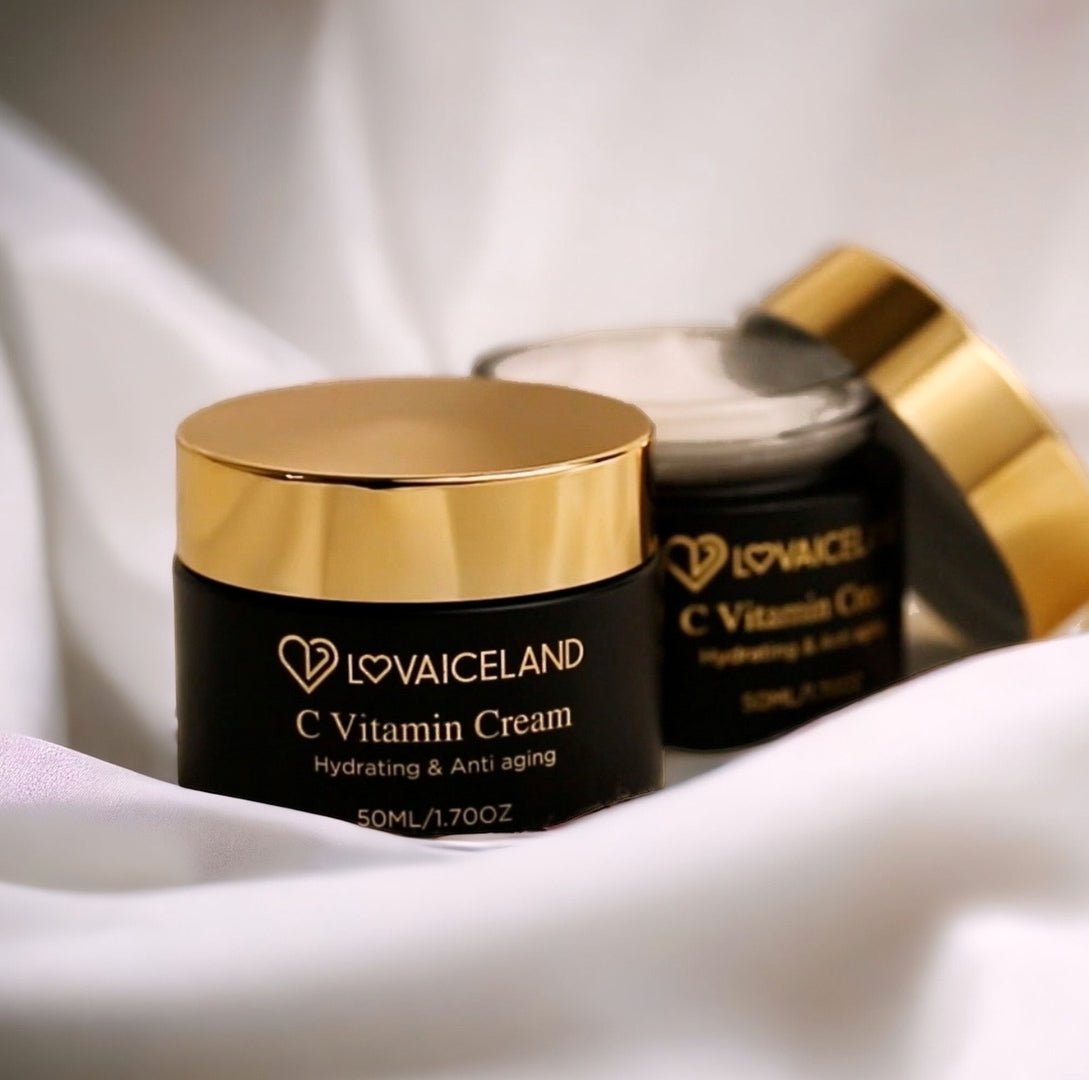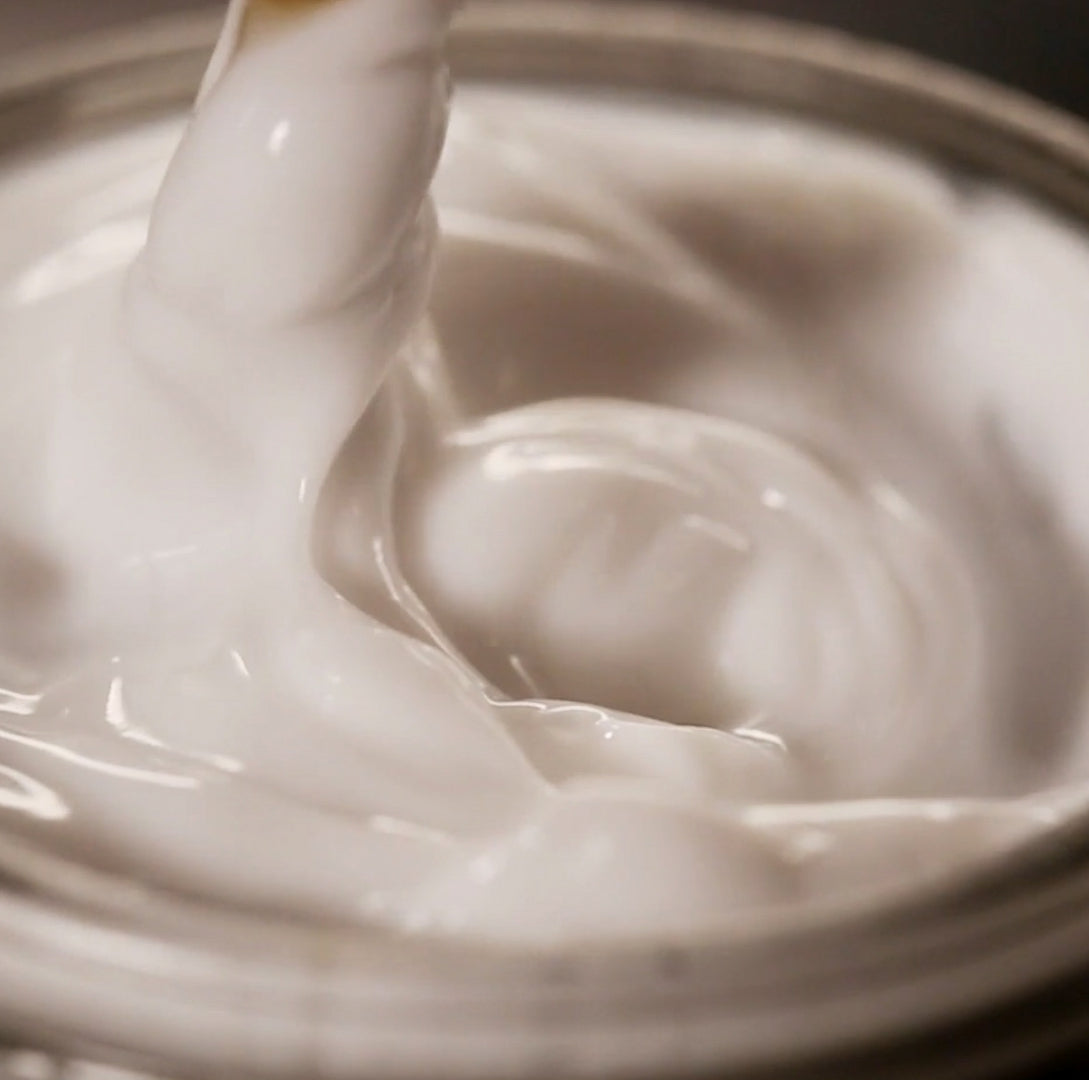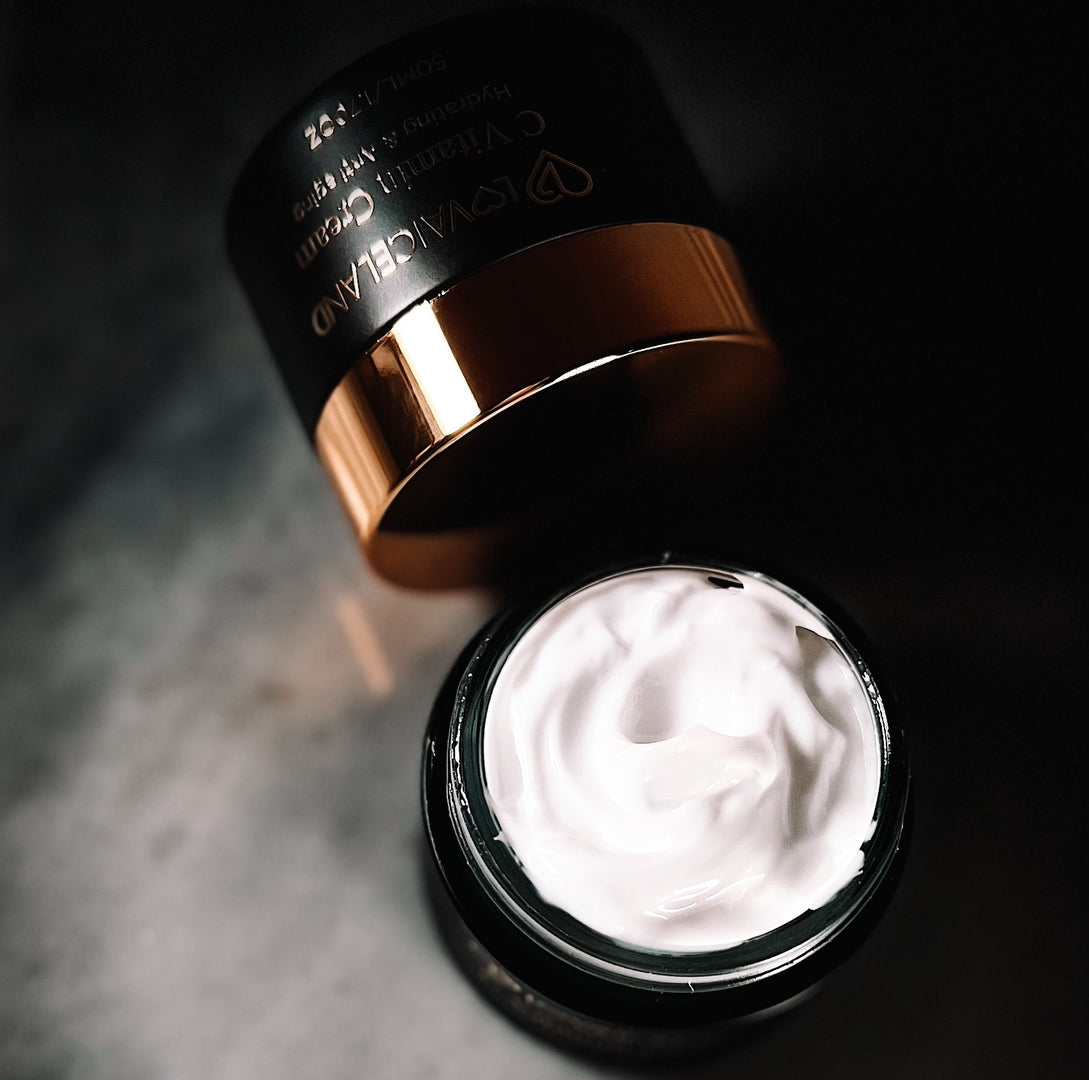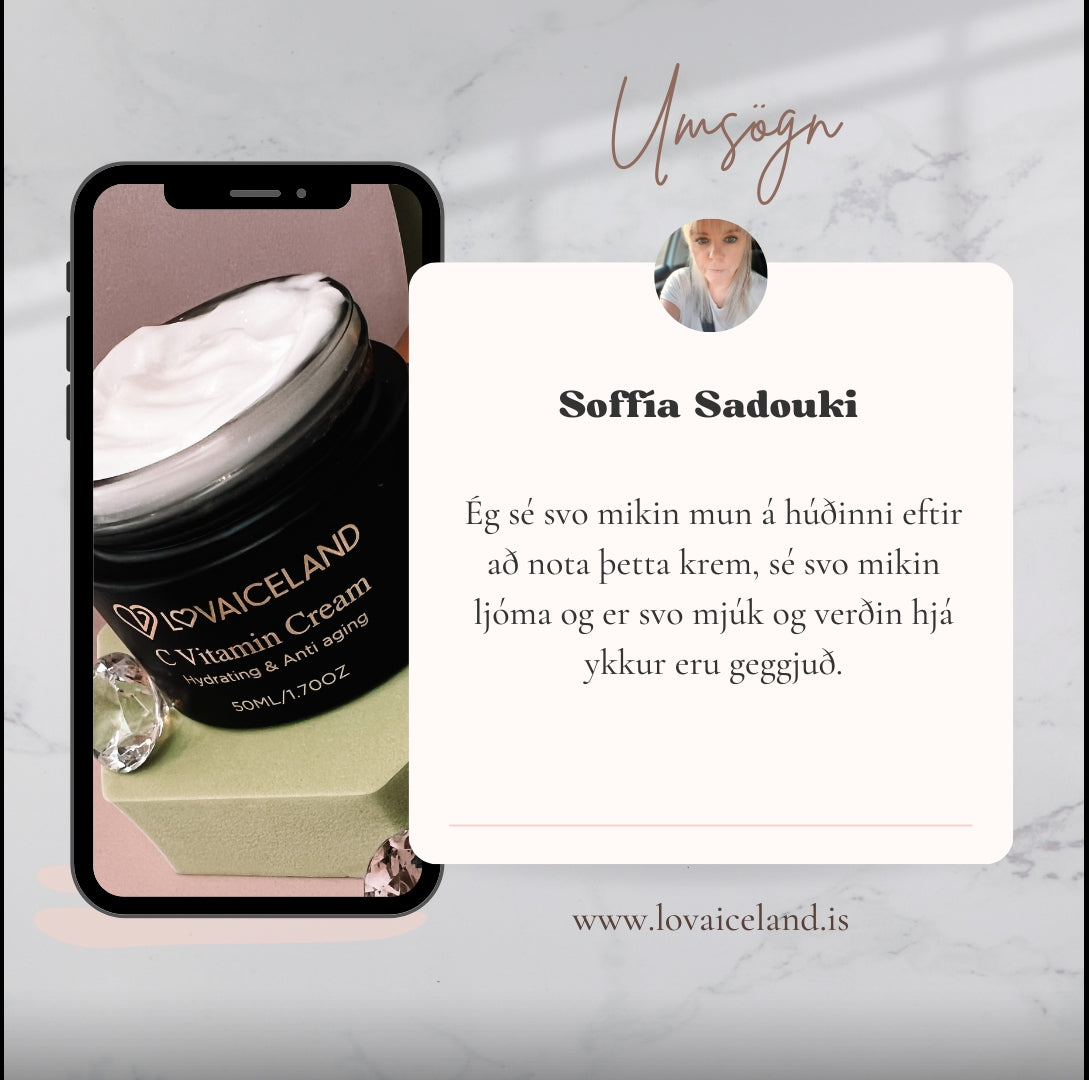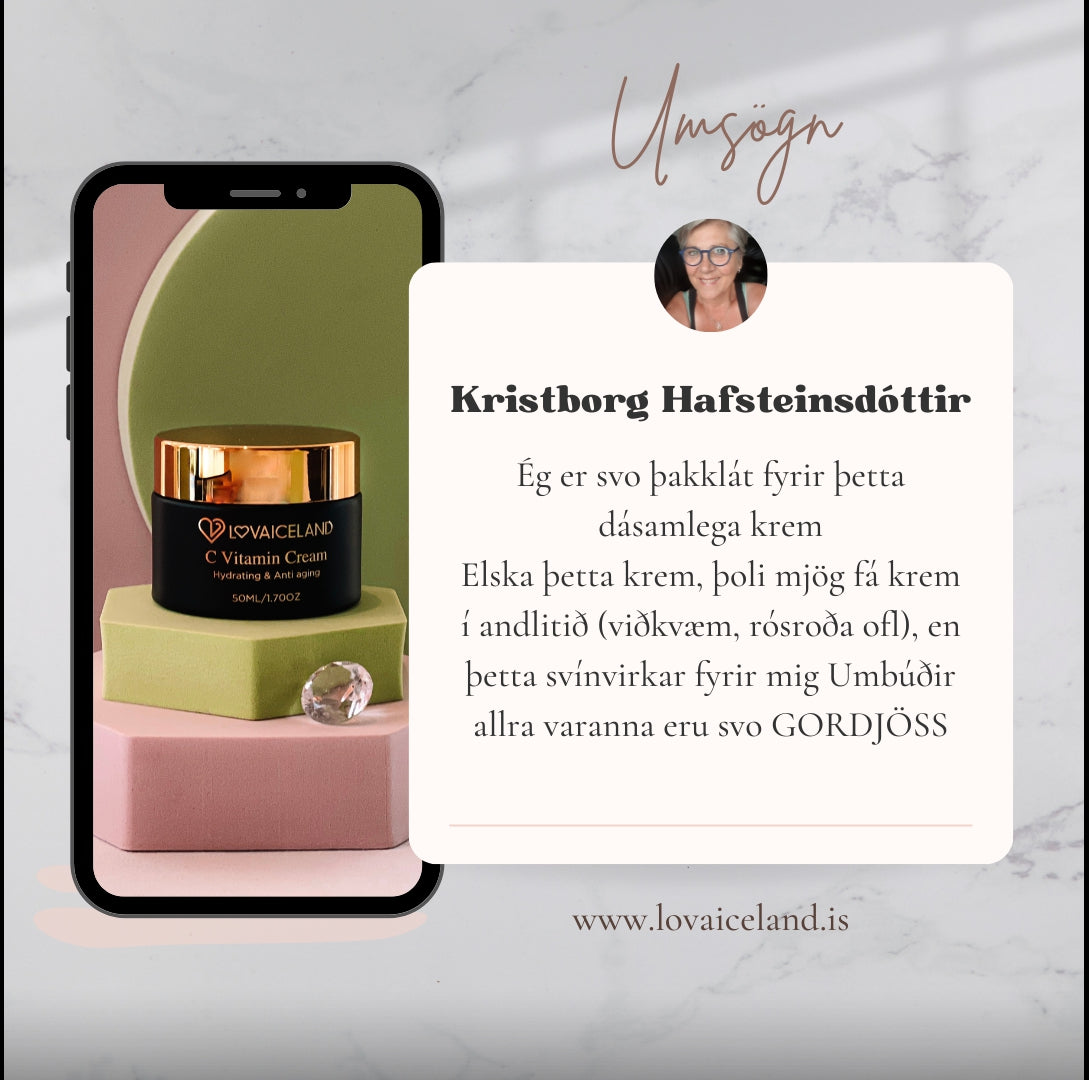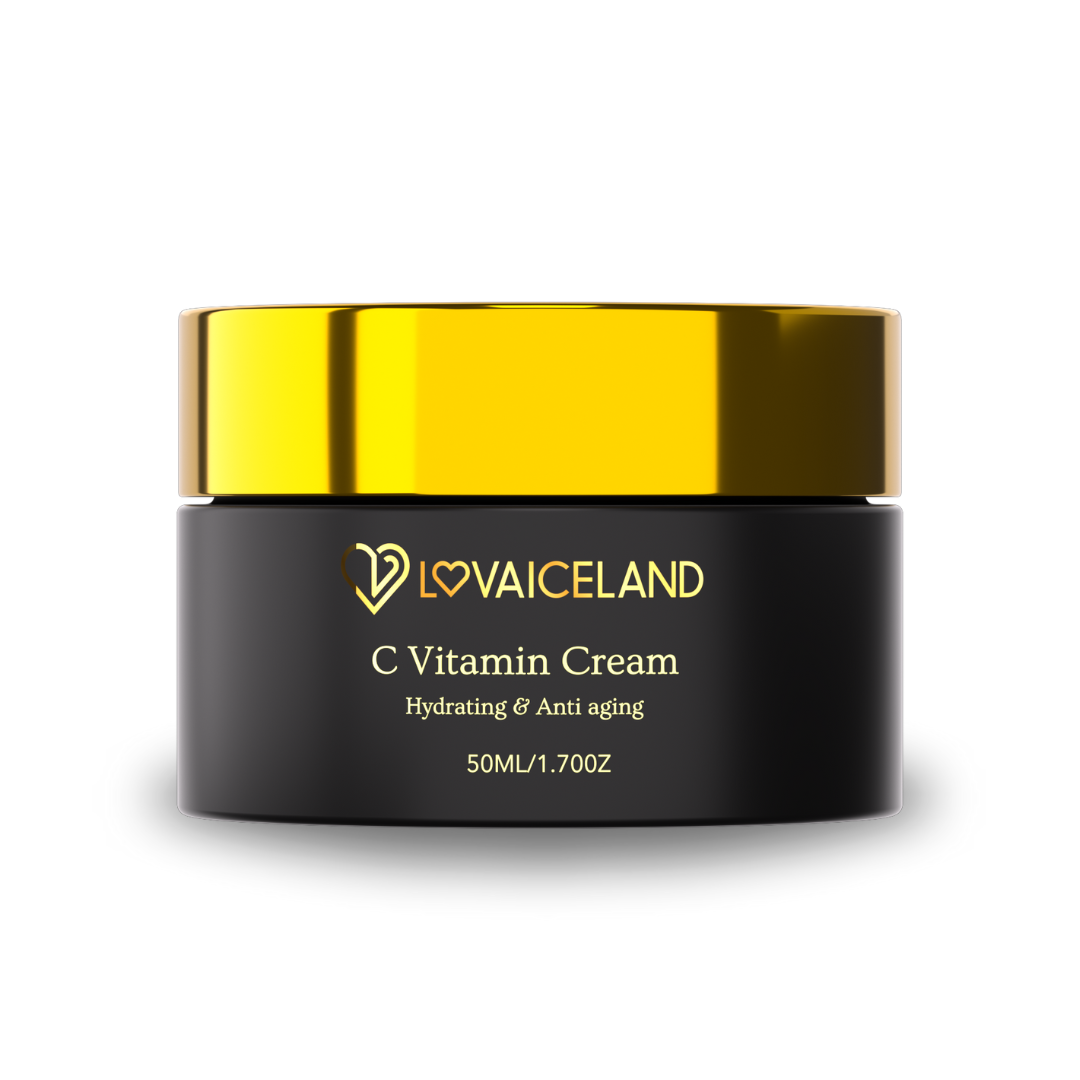 Aloe vera & Green tea C Vitamin cream.
Introducing our Anti-Aging C Vitamin Cream with Aloe Vera and Green Tea. This powerhouse combination fights signs of aging, stimulates collagen production, and promotes a youthful complexion. Hydrating Aloe Vera and antioxidant-rich Green Tea nourish and protect your skin, leaving it refreshed and revitalized. Lightweight and suitable for all skin typesWhether you have dry, oily, or combination skin, this cream effortlessly glides on, leaving no greasy residue.

Our cream is Paraben free, Hypo-Allergic, contains no SLS, PH balanced and Non-Comedogenic.
Aloe vera extracts, Green tea, Shea butter, Glycerin (vegan), Olive (olea europaea), Argan oil, Askorbín acid (C vitamin), Soybean oil, Protein (hydrolized wheat), Panthenol (vitamin B5), Jojoba oil, Pentylene Glycol, caprylhydroxamic acid (coconut extract), glyceryl caprylate.
Apply the cream 2 times a day in the morning and evening. The cream can be used as a day cream and a night cream.

Wash your face gently before applying our C Vitamin cream.

The cream can be combined with our Serum and cleanser.